Seller Registration
Register and tell us a little something about your sale below.
We're sorry, but registration for our Garage Sale has closed.
---
Sale Directories
Access the 2018 Town-wide Garage Sale Map & Directories and other tools to help you plan your shopping spree!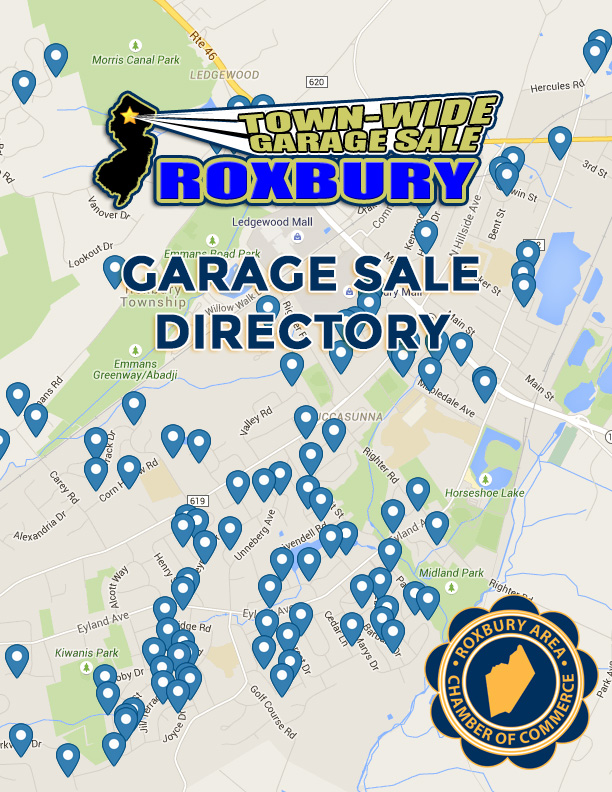 Sale Details
Join us for a weekend of shopping or selling—the 2018 event runs both Saturday (6/23) and Sunday (6/24)! Residents are encouraged to register their sale—with all fees waived by the Township—and be included on our online directory of sales.
No maps—just an online directory.
No signs—You'll need to make your own.
No fuss, No muss—register or don't; it's up to you.
The Chamber's goal is to attract as many shoppers and encourage as many garage sales throughout the Township as possible during the weekend of June 23 & 24—it's that simple.
As always, we will be spreading the word through local media outlets and social media.
Donations Welcome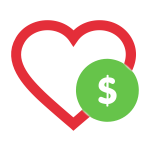 If you do choose to participate, please consider including a donation with your registration to help support a great community focused organization. The Roxbury Area Chamber of Commerce is a registered 501 (c)(3) public charity.
The deadline for inclusion on our online directory is 9 a.m., Thursday June 21, 2018.
Note
This event is for homes only. The Community Yard Sale at Horseshoe Lake and group sales will be featured as a separate event on September 22, 2018.
Subscribe below to receive important news and announcements about our Garage & Yard Sale events.